Welcome Home
Back in December our local friends informed us that the rent of their tea shop and music shop (which at the time were side by side) was getting drastically raised. So one morning we met together with them at a possible space that they had found to see if this bare bones, shell could be the new home of the two shops. So together we looked, and covered, and talked about, and dreamed in this space. Before long, a lease was signed, the other locations closed and had to be moved out and planning and consulting with contractors began. Kate, Lydia, Dino, and Preston spent countless hours designing the space, and sourcing materials, building what couldn't be bought or found, and everything in between. Paint was mixed by hand and matched by eye so color went on the walls (some had to be repainted), corrected, and swatches were created. Floral bathroom cabinet catastrophes were avoided, drinks were re-perfected and taste tested, and final pieces and details were picked out, installed and put into place. Once the contractor was finished everyone came together to help repaint tables and chairs and clean and finish hanging lights; everyone had a part to play, and something to offer and so together, working side by side, every last detail was attended to so that everything was in order for the opening. It was amazing to see everyone join forces to achieve the goal that was at hand, it truly a labor of love, and couldn't have been done without the help of every single person involved from start to finish. So without further ado...
...I am so excited to announce that the new location of our friends' new tea shop / music shop / studio / office space / venue is officially open as of yesterday morning! This space embodies so much more than yummy drinks and music. It is a gathering place for this community of hearts who share the same love and are doing life together. It is a place for new friendships to form, memories to be made, and laughter to be shared. It is a beacon of light in a dark place. It is all for His glory. It is home.
Click below to see images from the opening.
[In other news: I am still (unsuccessfully) trying to negotiate a lifetime supply of nǎi chá and other delicious beverages, or at the very least, inquiring about possible stock options. ]
Take a Tour
1st Floor | Tiáo Chá Yuán Tea Shop
2nd Floor | Outlet Music Shop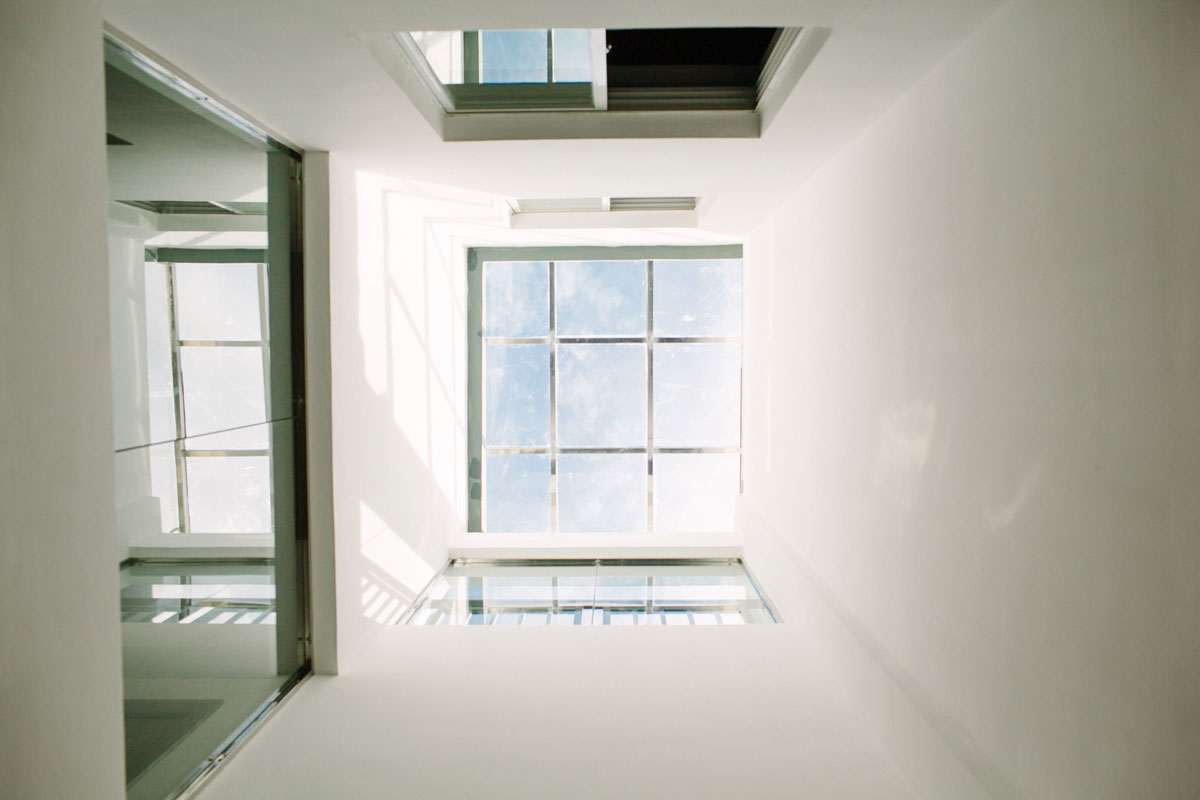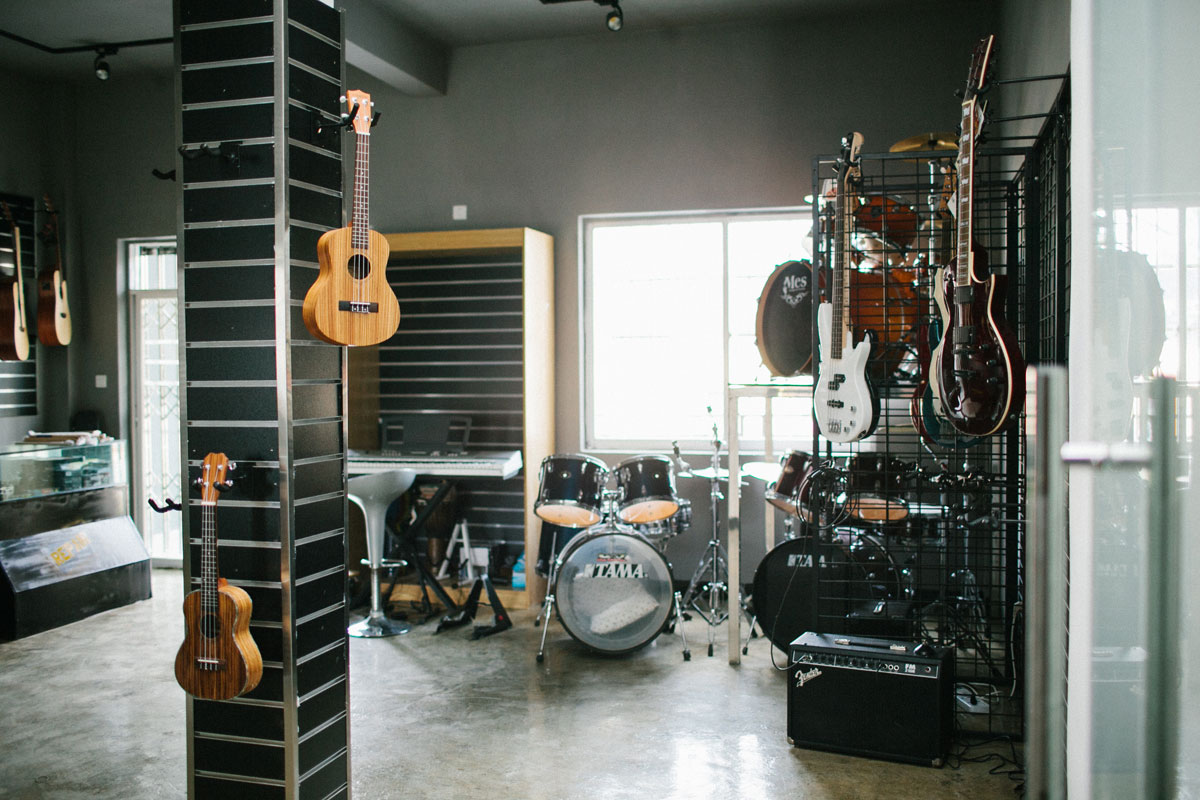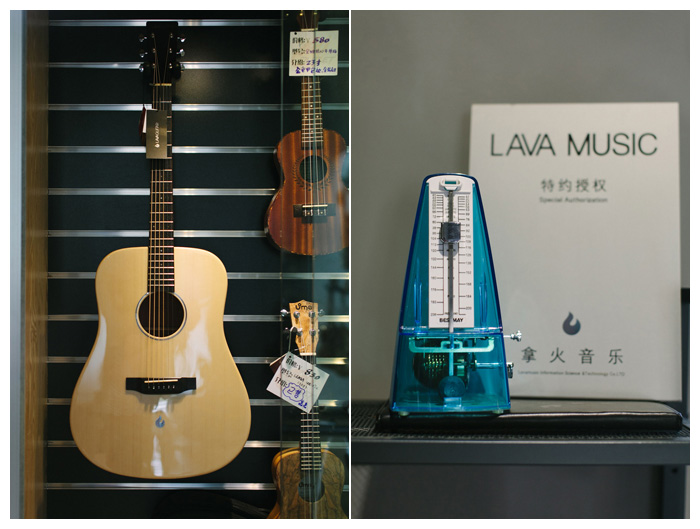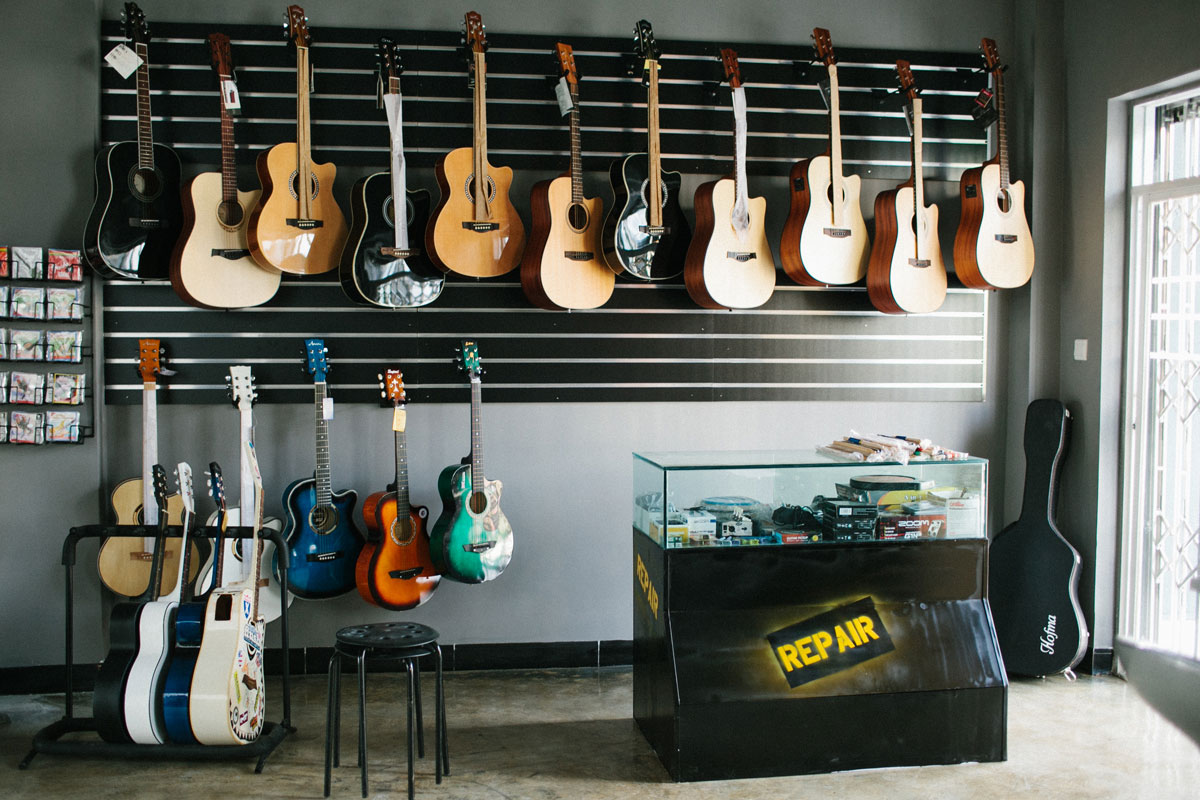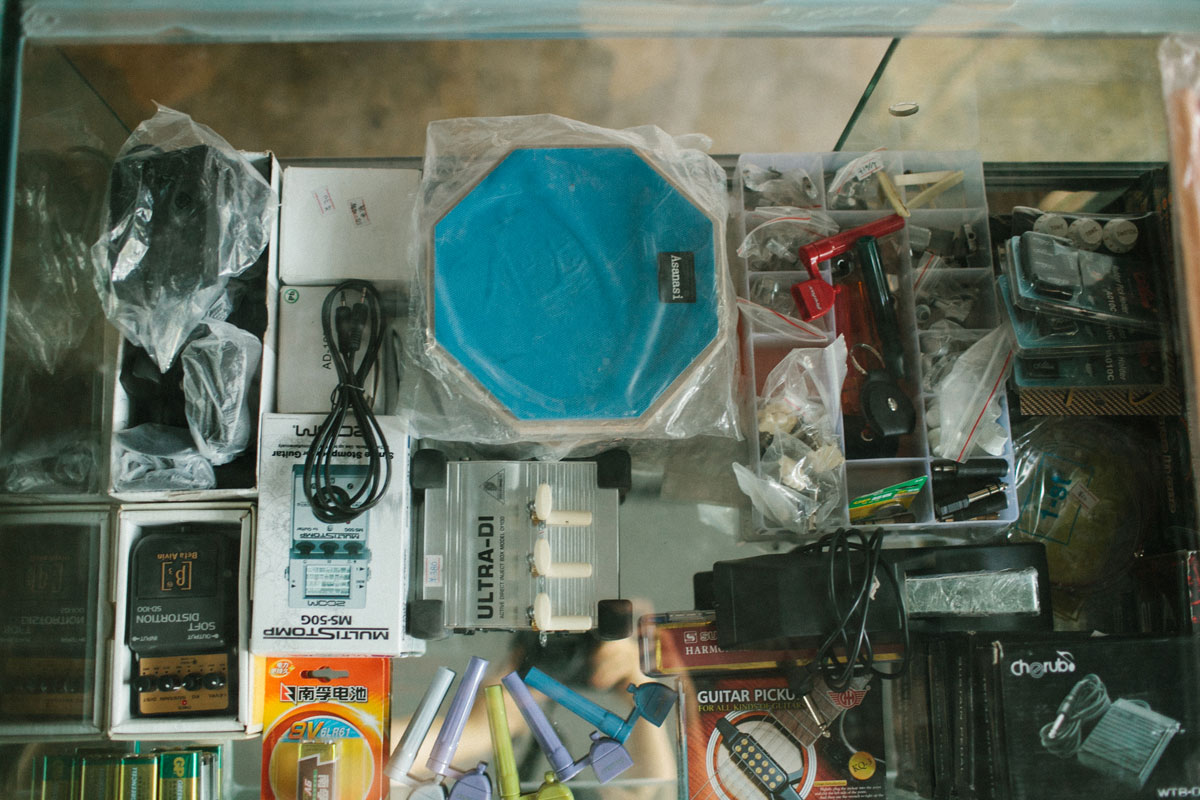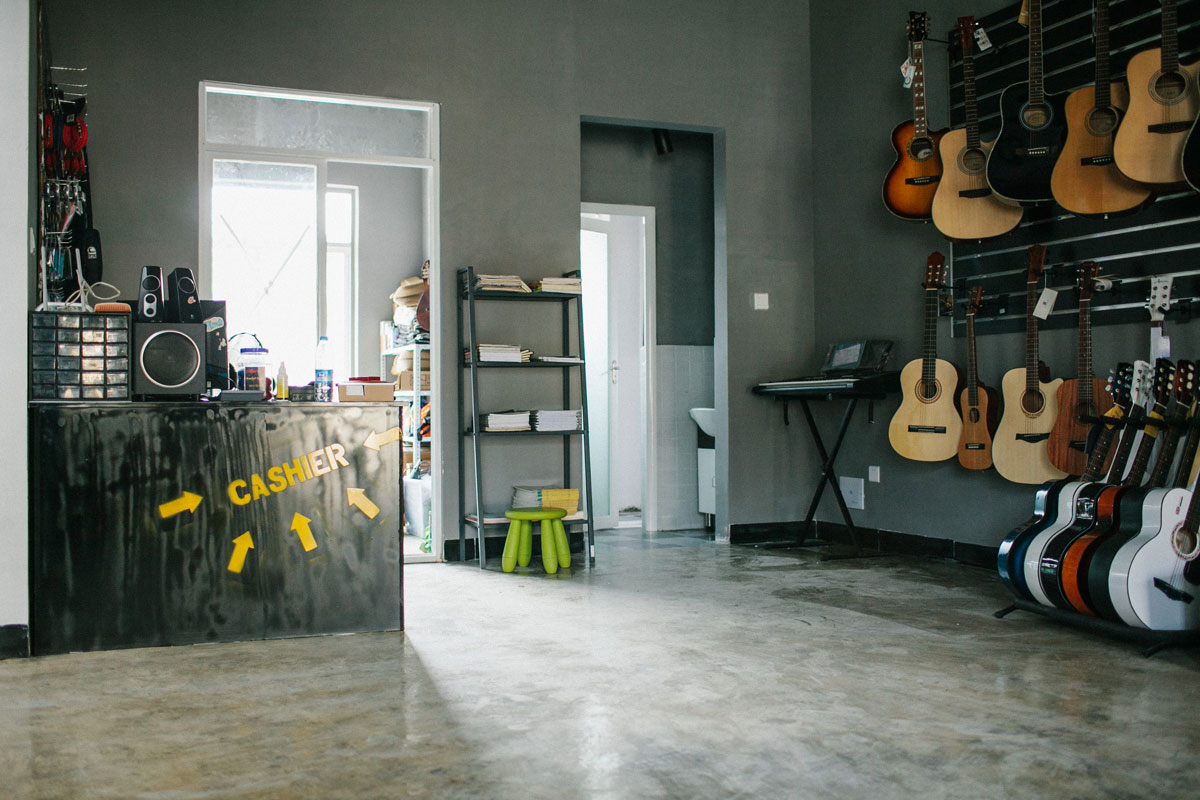 3rd Floor | Outlet Music Recording Studio and Piano Lesson Room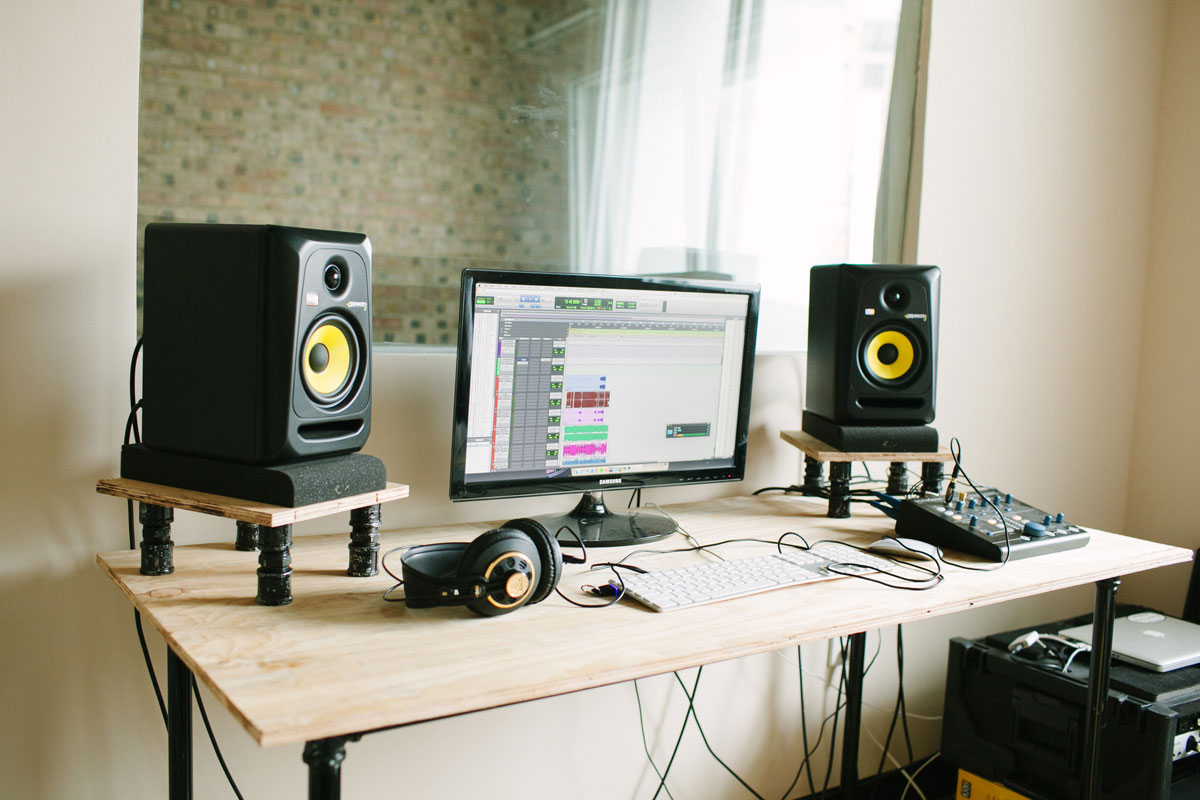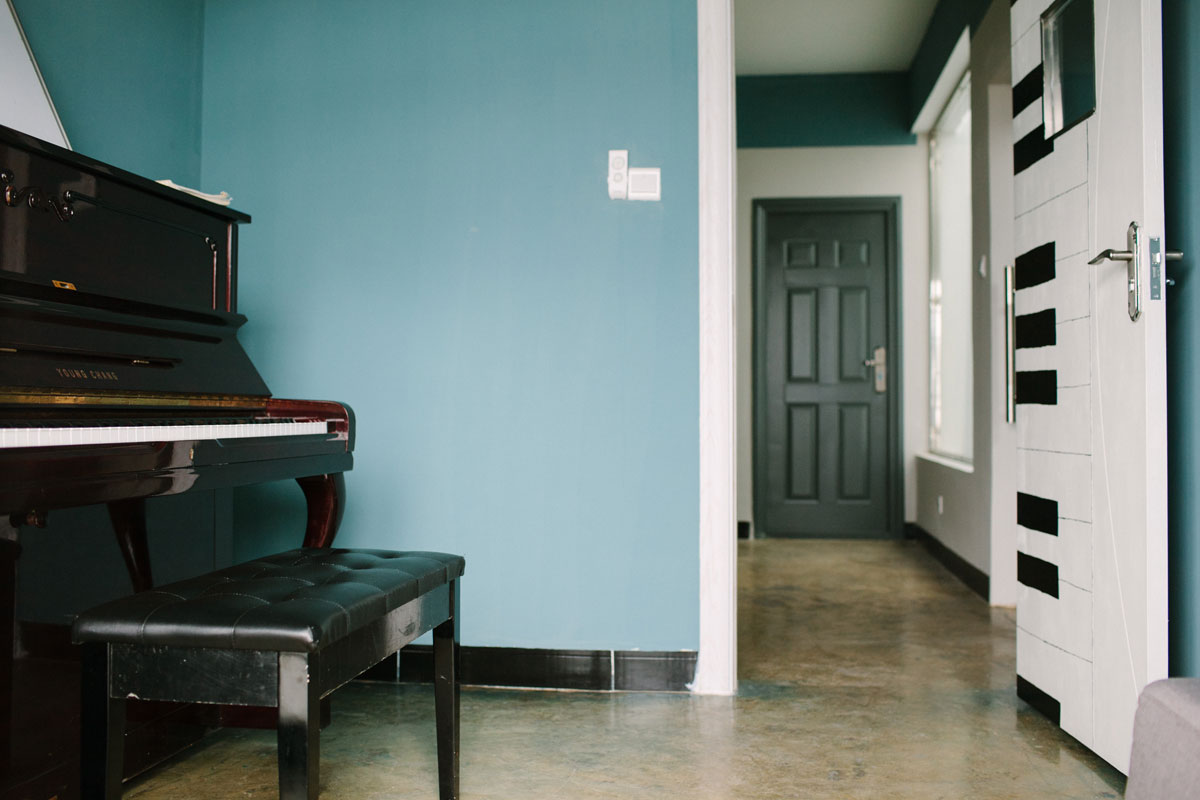 4th Floor & Roof | Office Area and Meeting Space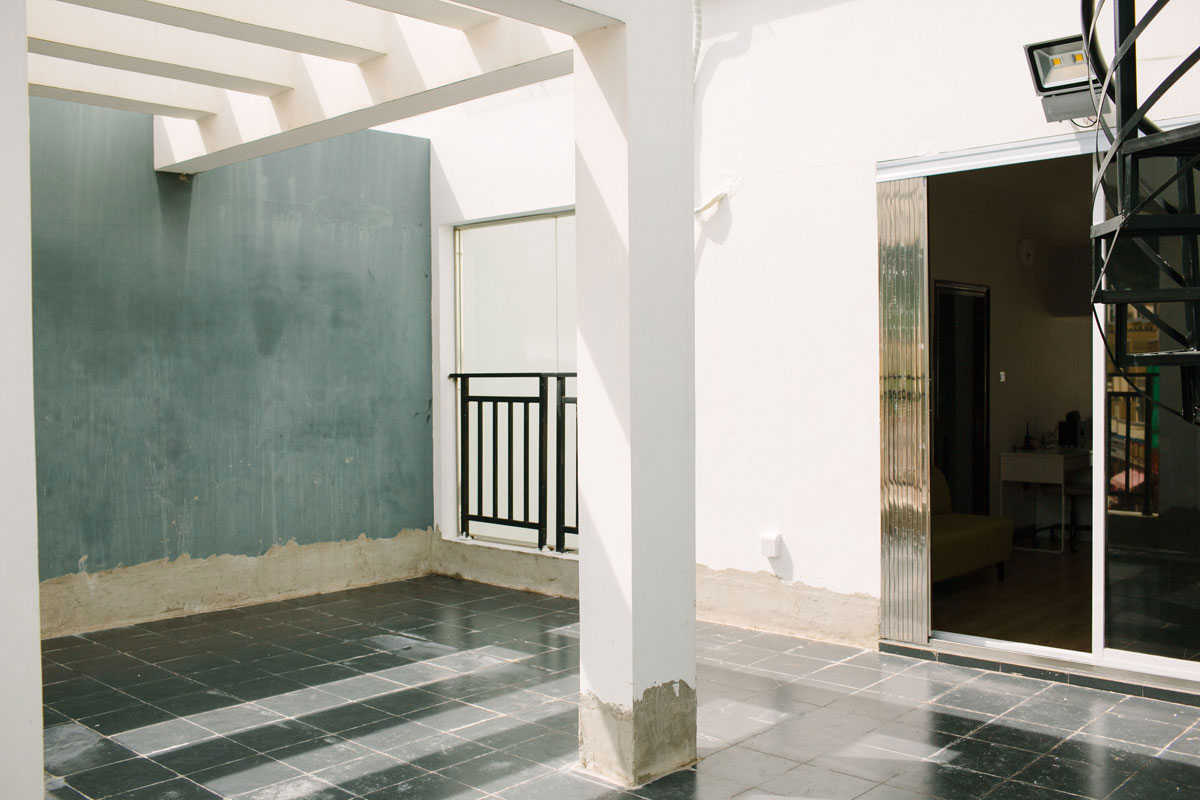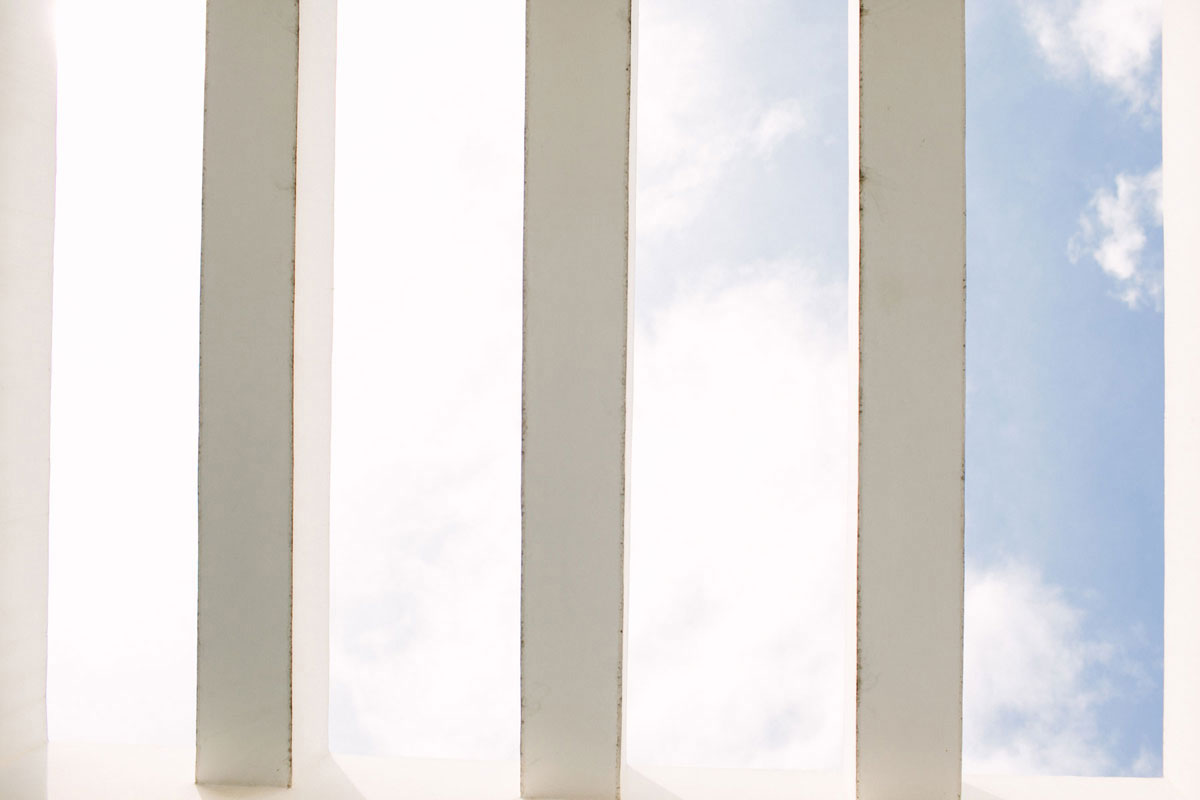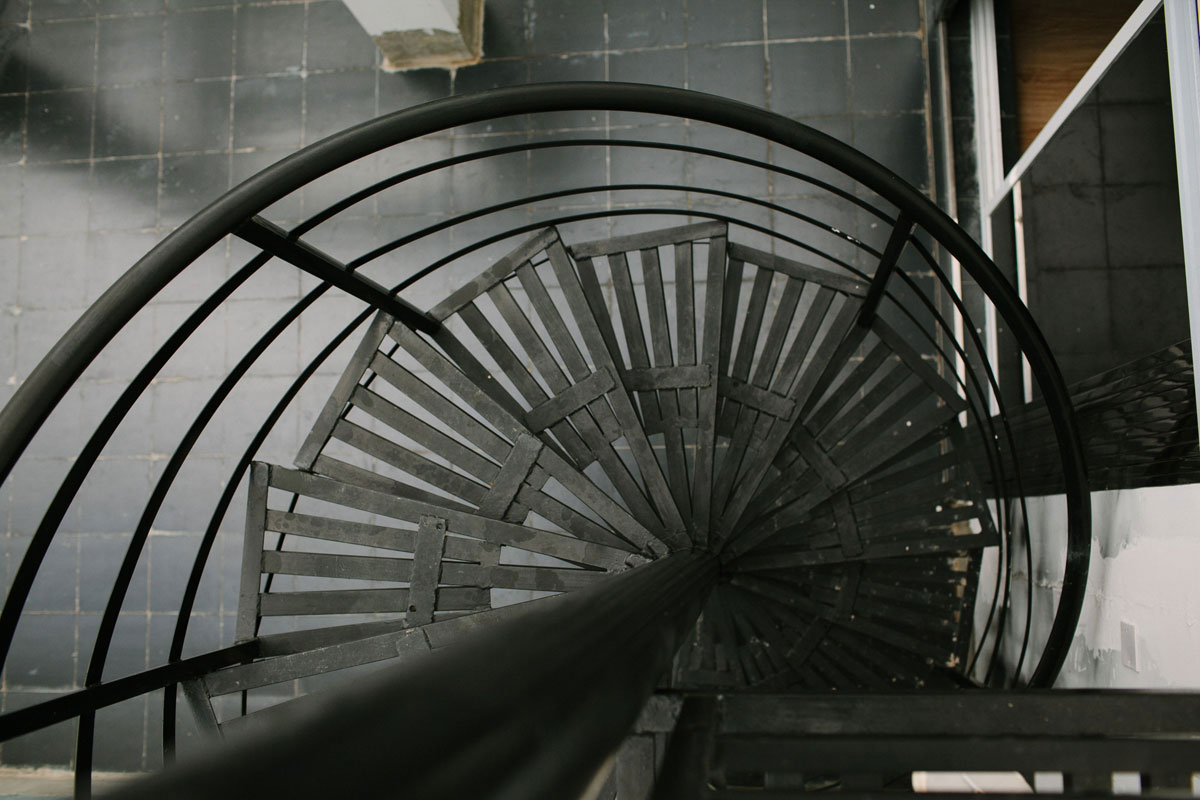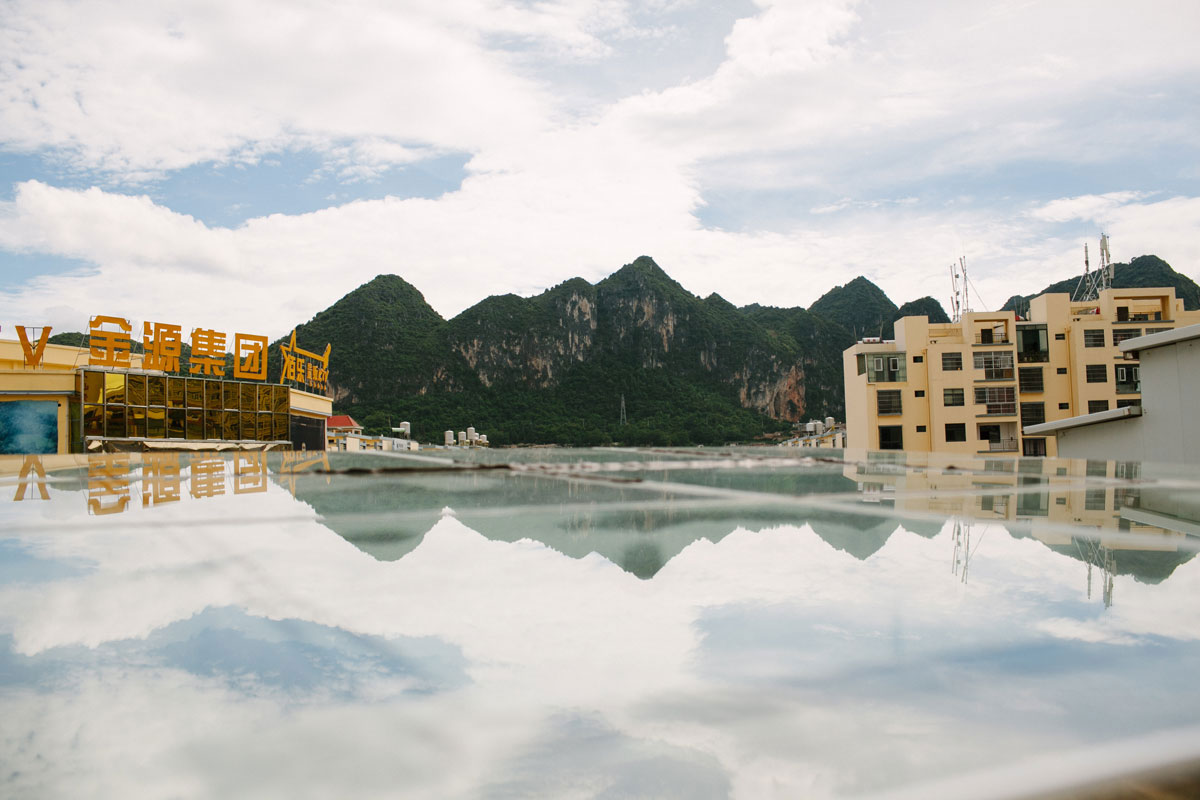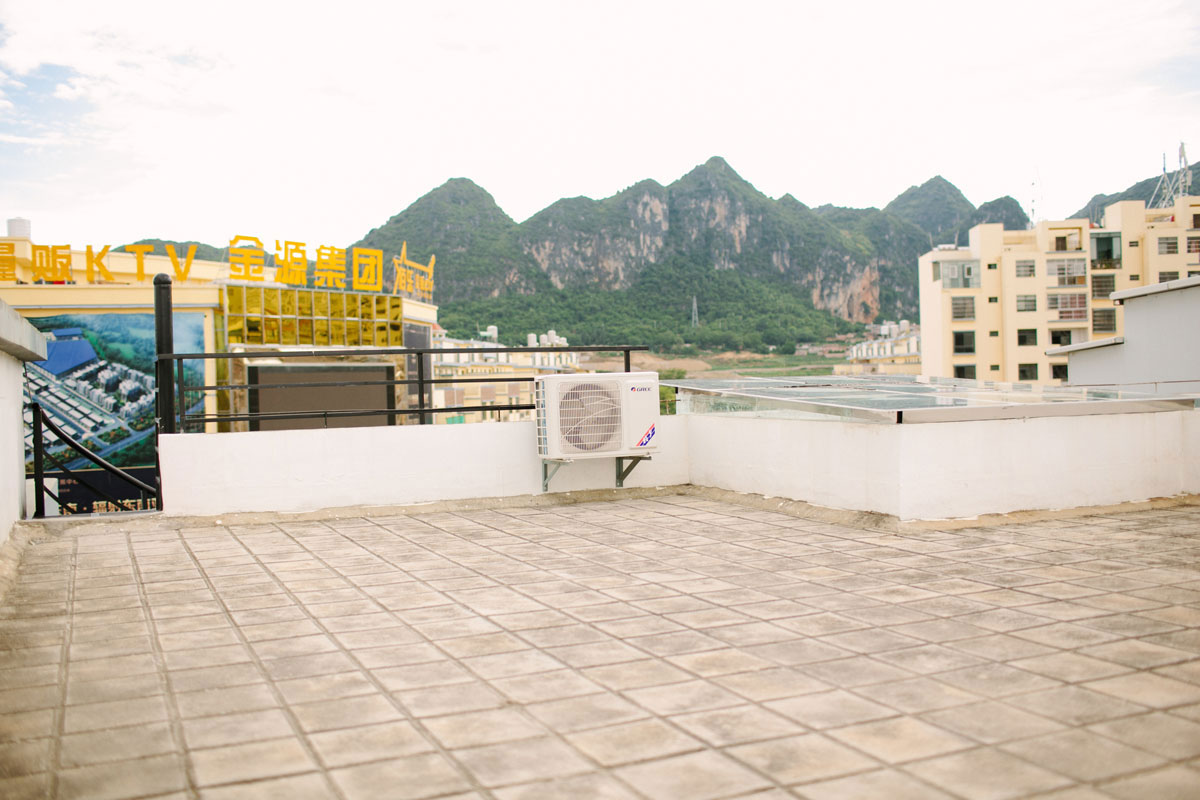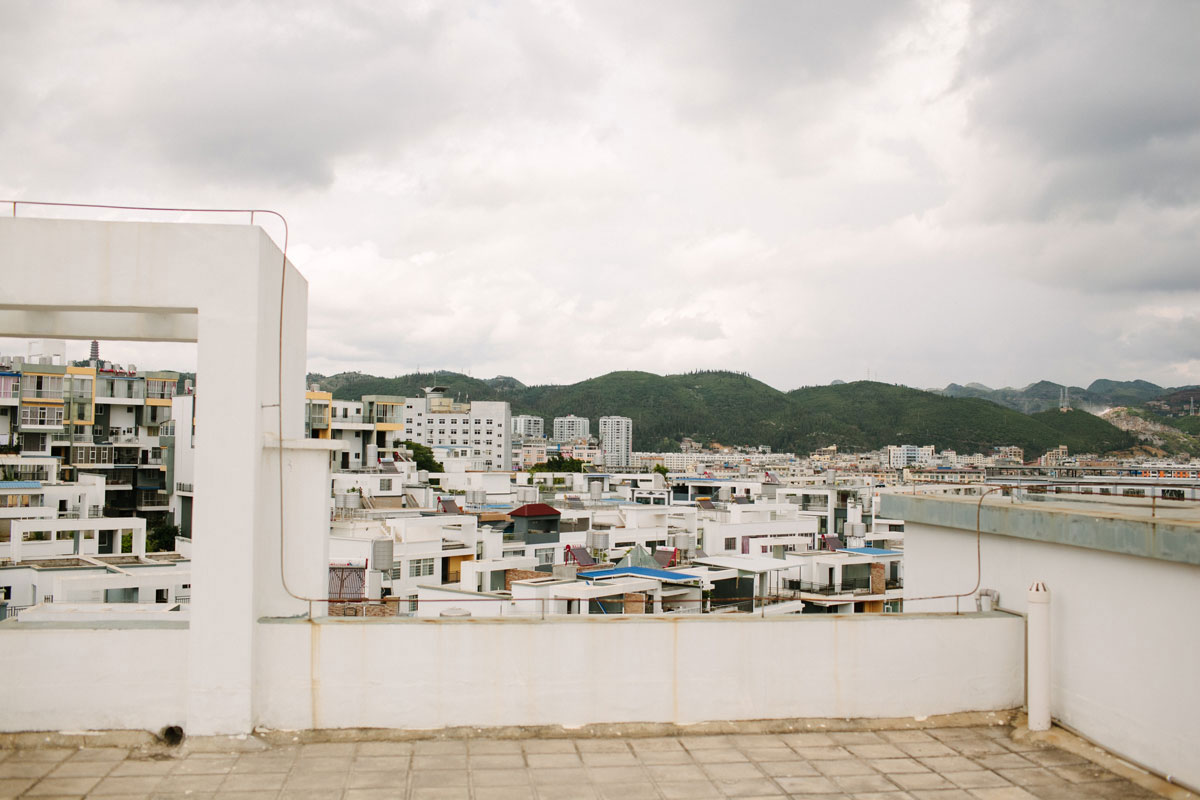 Basement | Live Music Venue and Drum Lesson Area